You Can Trust Our Local Expertise
Our team knows the ins and outs of rentals across the Chicagoland suburbs. We put our experience and skills to work to keep you profitable.
Enjoy Personalized Support
We don't make you into another number in the crowd. Our team is passionate about ensuring you get the support and attention you need.
24/7 Online Portal Access
Sign into your account at any time to view the latest statements, notes, and much more from our property management team.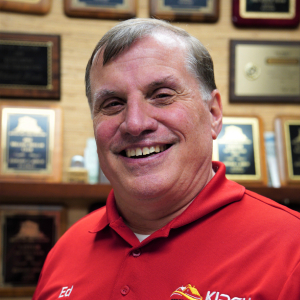 Ed
Kirch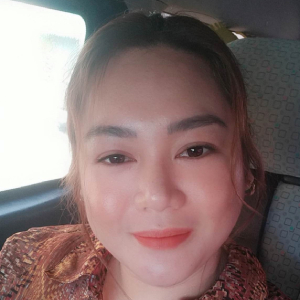 Mei
Cabanero
Payroll Coordinator / Finance Team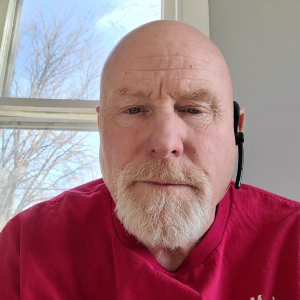 Mark
McDonald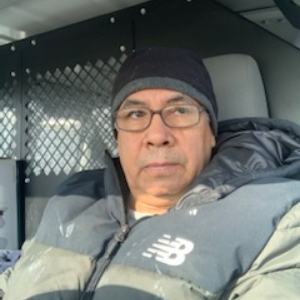 Esteban
Flores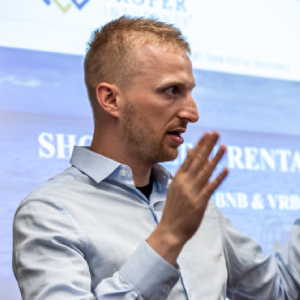 Alexander Repsholdt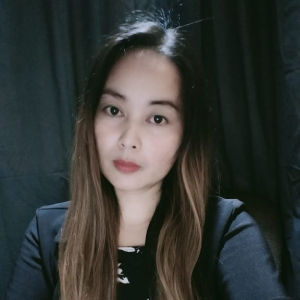 Liezl
Lonzaga
Bookkeeper / Finance Team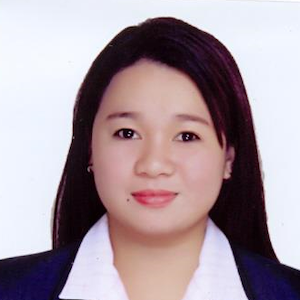 Airish
Leones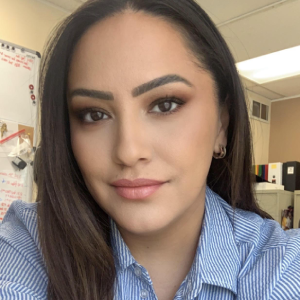 Clara
Cassany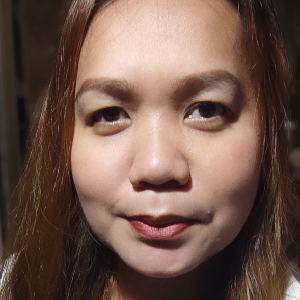 Deciree
Garduque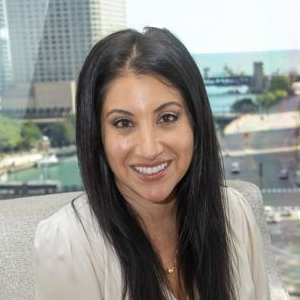 Zizi
Shannon
Real Estate Broker / Sales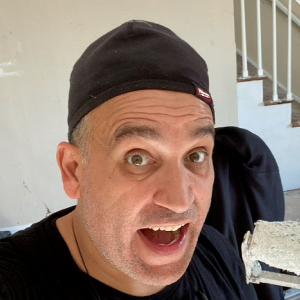 Julio
Rivera
Ready to optimize your rental for longterm success?