How Our Referral Program Works
1

Refer a Client to Us
First, fill out the referral form on the bottom of this page. Our team will review your information and get the process moving.
2

We Contact the Client
We connect with your client and walk them through our sales process, while answering any questions.
3

We Pay You
If your client signs a property management contract, we'll pay you half of one month's rent as a referral commission.
$.00
Average Monthly Rent
$.00
1yr Earnings From Just 2 Referrals/Month
$.00
Just 1yr of Protected Sales Commissions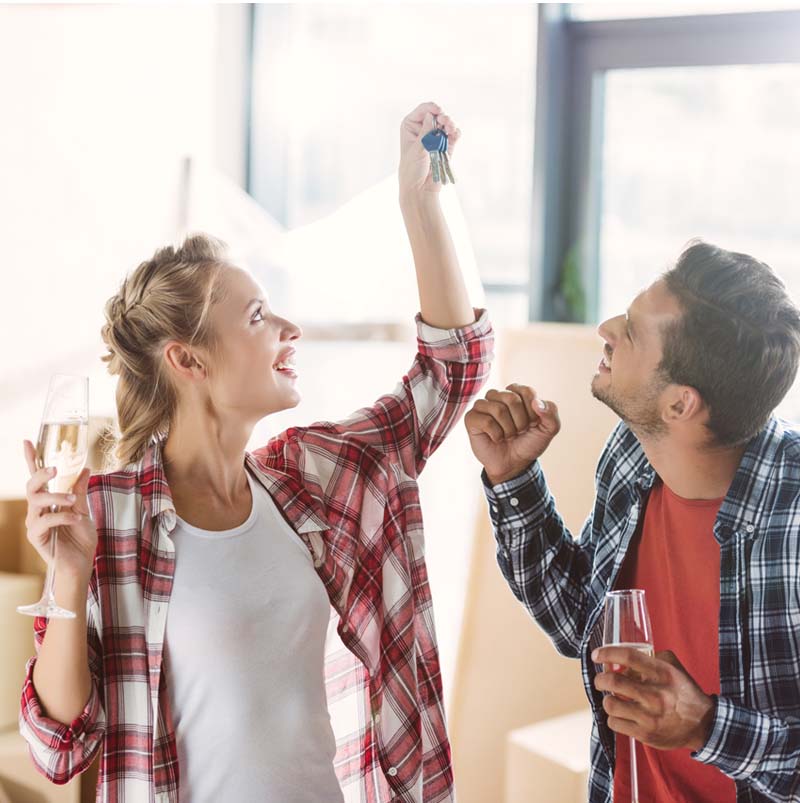 "I started working with Mr. Kirch 6 years ago in 2017. As of 2023, I now have exactly 50 units. Over the years Mr. Kirch has been extremely generous with his time. He always answers my phone calls. He's given me great advice. He is more than a mentor to me, he's like a second dad. KPMS is a superior property management company but if you really want to take advantage of this opportunity, I highly recommend taking Ed out to lunch. His mentorship, that he gives away so eagerly, is worth 10x what his property management company costs for your units. I intend to stay with Mr. Kirch for a long time. He's like family to me. Thank you for everything, Ed."

Alexander Repsholdt, Satisfied Client
"Ed Kirch assisted with the purchase of our first rental property.  We were able to retain both long-term tenants present at time of purchase, have been able to increase the monthly rents being collected for both units and no monthly rent payments have been missed, now going on three years of our ownership. We are building increasing equity in this rental property, along with having established a fully-funded emergency property repair account. Plus, now we have additional monthly spin-off cash flow from this duplex rental property, which supplements my wife's retirement income."

Todd Milliron, Satisfied Client
Refer a Client to

Kirch Property Management